Transforming 65 years of heritage through complete creative and digital services


Transforming 65 years of heritage through complete creative and digital services


Premier Modular Group helps companies, communities and environments thrive, enabling a better tomorrow by building projects and structures that attract investment, engagement and innovation.
The £130m turnover company provides rented and permanent modular buildings to a vast variety of sectors for almost seven decades, Premier Modular is widely recognised as an industry leader.
30+
Keywords Ranked #1 on Google
133%
Increase in website traffic year-on-year
200+
Enquiry Goals Completed Month-to-Month
Our Challenge
Premier Modular needed to refresh its visual identity, embracing a modern look and feel while retaining its core brand elements that have long been established with customers over the last 65 years.
The original website wasn't serving the customers' or the company's needs. Slow to load and not mobile-friendly, the site wasn't ranking highly on Google and needed optimising to convert visitors into customers more efficiently.
Additionally, the recent transition to becoming a Group highlighted the need for the company brand refresh and new web presence to reflect the company's history, growth and vision for the future.
The result was a brand refresh and two new websites: one for Premier Modular and one for Premier Modular Group.
The Premier Modular website has been redesigned to be mobile-first, allowing users to navigate the site easily, regardless of their device. Meanwhile, the Premier Modular Group website centres around investors, further positioning the Group as a strong industry leader.
We also provided training to the Premier Modular team so they can increase their internal marketing activity quickly and efficiently as the company evolves.
Building upon the well-recognised Premier Modular brand, we retained it's core elements while modernising the identity. The brand now reflects the company's growth and modern values and celebrates its rich heritage and history.
A user journey for each audience
Premier Modular works in many different industries, including infrastructure, retail, education, residential and government. We created a website that allows users to filter solutions by sector, providing bespoke user journeys for each target audience.
"Working with Mattix has been a positive experience and really refreshing compared to other agencies. The team is always accommodating and happy to go the extra mile. Our new websites have become vital tools for the sales team, and everyone internally has been very complimentary of the new brand, agreeing that while being sensitive to our heritage, it reflects the growth of the company and its transition to a group."
Shabana Syed-Elvidge, Head of Marketing
Working with the team to create an enhanced SEO strategy and optimise the website's functionality, we have boosted the company's Google ranking to page one for over 30 of their targeted keywords. Previously, the website ranked on pages two and three of Google for most of their customers' search terms.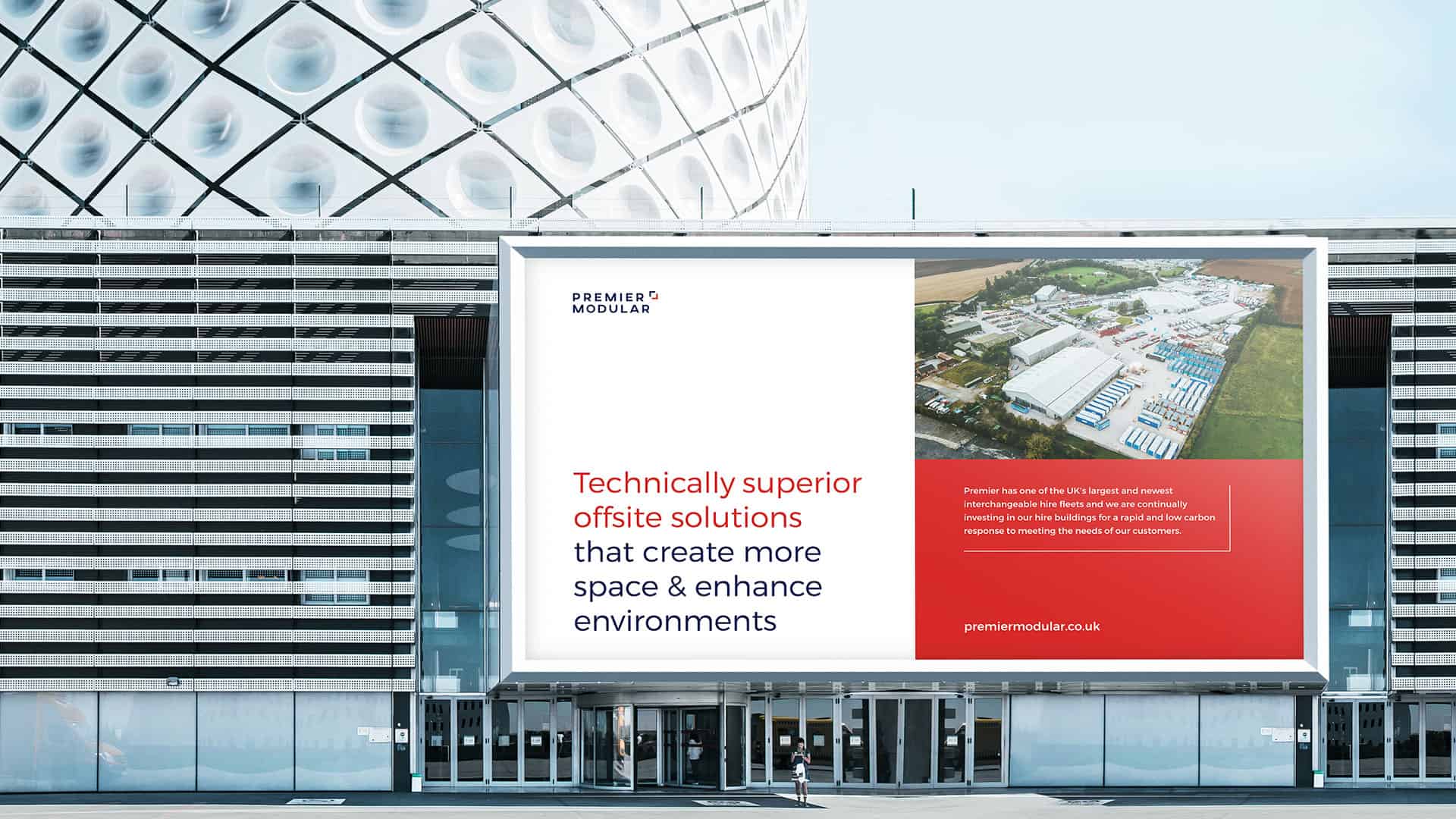 Strengthening the sales team
The website is now a sales and marketing tool, fully embraced by the sales team who can now access the website on any connected device, helping them to signpost customers to specific pieces of content and easily show examples of buildings to customers in face-to-face meetings.

We've also introduced new ways for Premier to capture customer data and have developed specific sector-based user journeys to further equip the sales team with powerful information.
Would you like to achieve these results for your business?
Speak to our team and see how we can help enhance your business.